Family and cosmetic dentist covering Albany Park, Mayfair, Irving Park, Ravenswood, Lincoln Square, North Park, Forest Glen, Jefferson Park, and Sauganash!

Loose Dentures? No Problem.

You would like to Chew your food?

3 Dimensional Diagnostic Image

assisted Implant planning

Below are real smile transformations from Dr. Lisa Lee.

We offer competitive pricing!
Our Services
Full Mouth Rehabilitation

Cosmetic Dentistry

Implant Dentistry
Appointment request
Need an appointment with a dentist in Albany Park ? Requesting an appointment at our Albany Park, IL family and cosmetic dental office is now easier than ever. Fill out the form below and we'll contact you to find a time that fits your schedule. Start your journey towards a beautiful smile with us today!
Contact Us
Have a question or comment? Fill out the Contact Us form and we will be in touch as soon as possible.
Grace Dental
Lisa Lee, DMD & Esther Lee, DDS
4224 W. Lawrence Ave.

Chicago IL 60630
Phone: (773)545-2881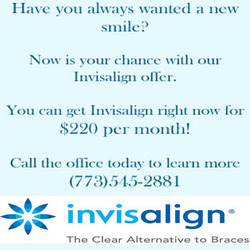 Fill out the contact form below and we will respond as soon as possible
Grace Dental
4224 W. Lawrence Ave.
Chicago, IL 60630
Phone: (773)545-2881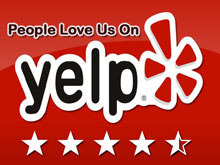 Welcome to Grace Dental, where your Albany Park IL dentists happily provide family and cosmetic services to improve your healthy smile!