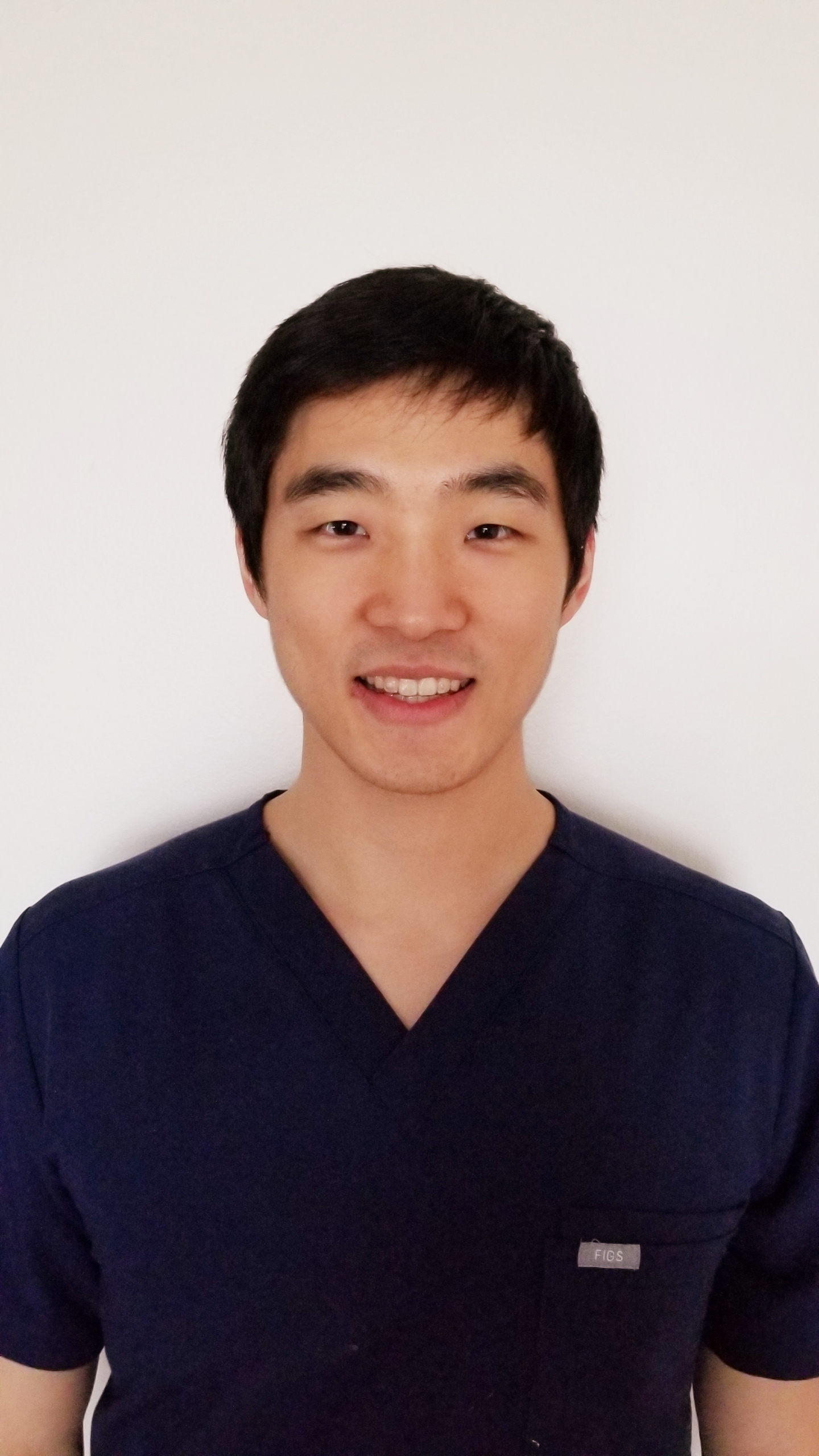 Dr. Andrew Hong received a Bachelors degree from Miami University with a major in Microbiology and a minor in Molecular Biology. He went on to complete a Masters degree in Biomedical Science from University of Toledo. Dr. Hong attained his Doctorate degree in Dental Surgery (DDS) from the Ohio State University, College of Dentistry. Seeing the value of post-graduate education, he decided to devote himself to the Advance Education in General Dentistry (AEGD) residency program, where he learned dentistry to a great extent by attending group seminars, specialists' lectures, as well as treating numerous patients in all age groups.
Dr. Hong is committed to life-long continuing education for the duration of his career. Right after he completed his AEGD residency program, he continued his education by taking courses on implant placement and restoration, orthodontics and much more to be fully prepared for the diverse clinical situations that will be encountered in private practice.
Dr. Hong promises to provide his patients with great care and empathy, the same way he would treat his family and want to be treated himself. Dr. Hong strongly believes in the importance of excellent doctor-patient communication and he endeavors to make sure all of his patients fully understand the treatment options they may have and encourages any questions that patients have.
In his free time, Dr. Hong enjoys playing competitive tennis and exploring the Great City of Chicago with his lovely wife.