Meet Our Albany Park Family and Cosmetic Dentists
Our team is committed to providing excellence in dentistry, and each stands out as a leading dentist in Albany Park. They use the latest in dentistry techniques to provide you with a beautiful and healthy smile. Additionally, we believe strongly in education to prevent oral health problems before they occur, and makes sure to keep patients fully informed about their dental health. Read more about Albany Park dentists below!

Dr. Esther Lim
Dr. Esther Lim graduated from the University of Illinois at Urbana-Champaign in 2005 with a Bachelor of Science in Chemistry; she earned Dean's List and Chancellor's List Honors. She then graduated from the University of Michigan School of Dentistry in 2009. She was awarded 1st place for University of Michigan Research Day and ADA/Dentsply Student Research Award.
Dr. Lim strongly believes that a good clinician must keep up with the latest dental knowledge, as well as advancements in technology. That is why she has pursued extensive continuing education in Implant dentistry, Endodontics, Oral surgery, and Botox procedures. "I think of my patients as my family." She loves being connected to her patients, and improving their lives brings her great satisfaction. Furthermore, she has devoted time to helping others with dental mission trips to Guyana, India and Laos.
Dr. Lim is married to another dentist, and together they have a young daughter. They like to spend time together cooking, traveling and volunteering at a local church.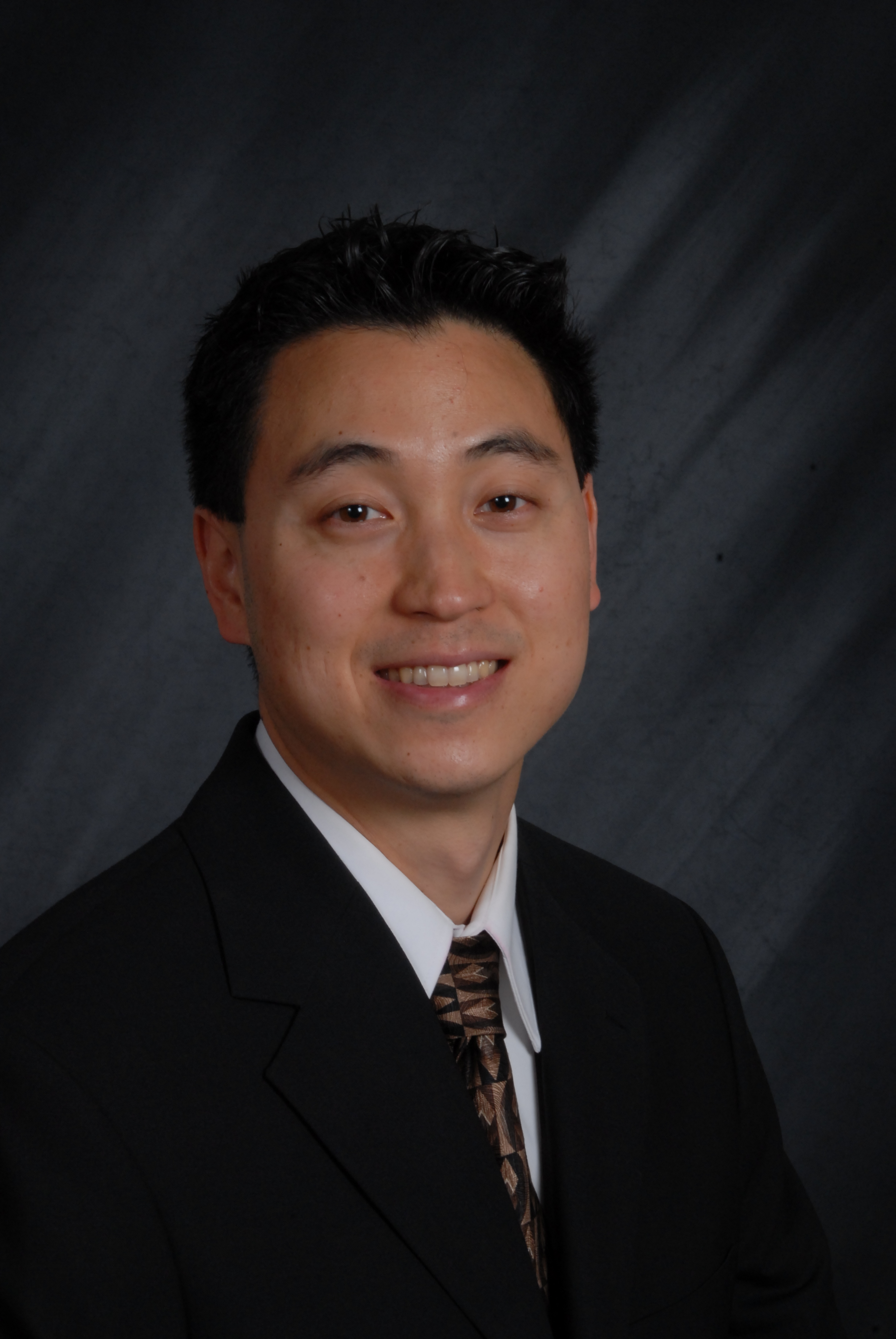 Dr. Thomas Lim
Dr. Thomas Lim attended the University of Rochester, NY where he completed his residency in Orthodontics and Dentofacial Orthopedics. Prior to post-graduate training, he completed a dual Doctor of Dental Surgery and Masters in Oral Science program at the University of Illinois-Chicago, College of Dentistry. Dr. Lim received numerous awards for his academic and research accomplishments, including:
American Association of Orthodontists Award
Oral Biology Award (American Association of Oral Biologists)
Arm and Hammer Dental Care Award
Harry Saxon Scholarship Award
Kramer Award of Excellence (Omicron Kappa Upsilon)
Doctor Marshall W. Milnarik Award
Academy of Dental Materials Award
Previously a Mechanical/Aerospace Engineer, Dr. Lim utilizes this unique combination of skills to carefully plan treatment resulting in predictable, efficient, and exceptional results. He is a member of the American Association of Orthodontists and Midwestern Society of Orthodontists.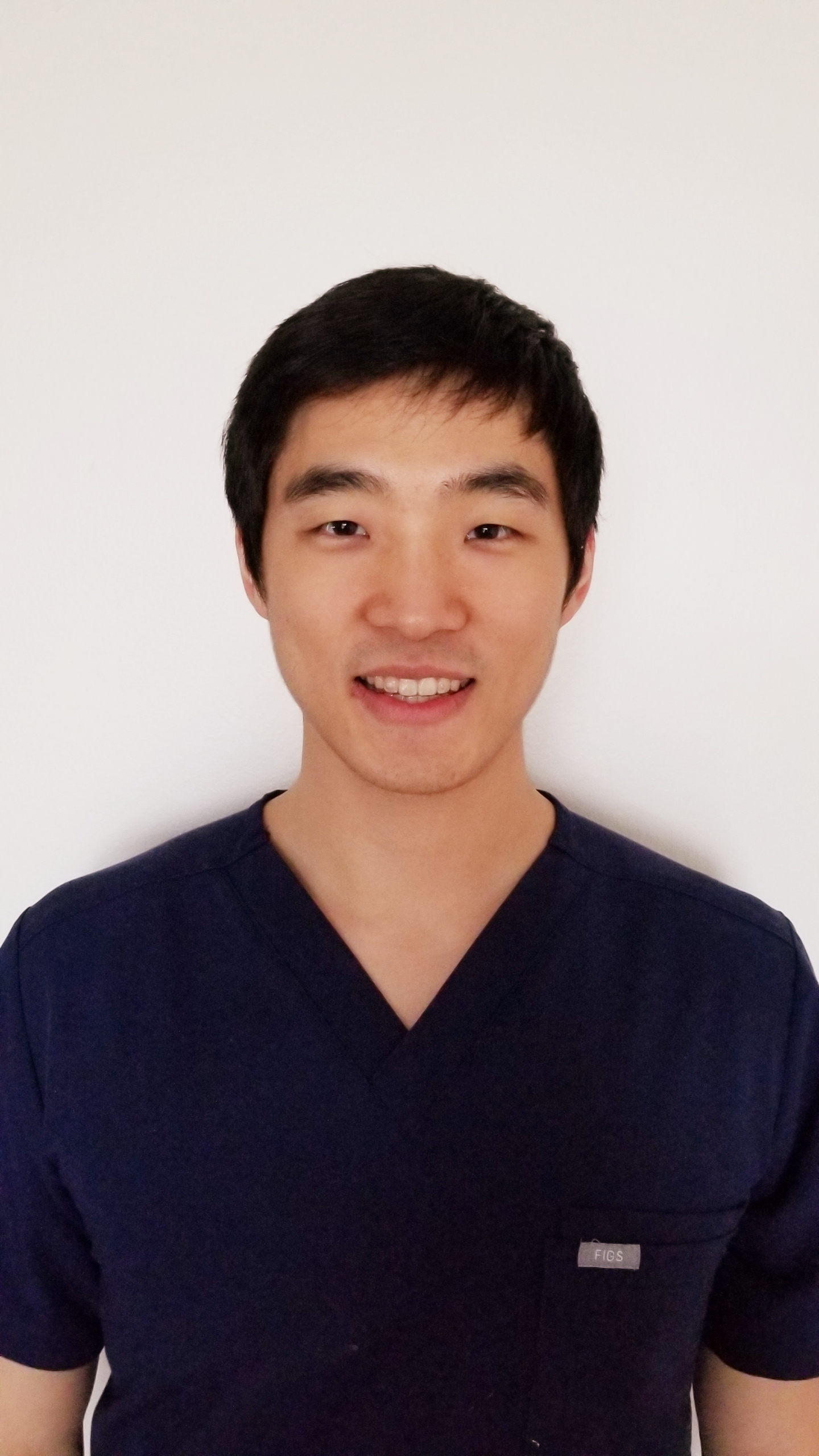 Dr. Andrew Hong
Dr. Andrew Hong received a Bachelors degree from Miami University with a major in Microbiology and a minor in Molecular Biology. He went on to complete a Masters degree in Biomedical Science from University of Toledo. Dr. Hong attained his Doctorate degree in Dental Surgery (DDS) from the Ohio State University, College of Dentistry. Seeing the value of post-graduate education, he decided to devote himself to the Advance Education in General Dentistry (AEGD) residency program, where he learned dentistry to a great extent by attending group seminars, specialists' lectures, as well as treating numerous patients in all age groups.
Dr. Hong is committed to life-long continuing education for the duration of his career. Right after he completed his AEGD residency program, he continued his education by taking courses on implant placement and restoration, orthodontics and much more to be fully prepared for the diverse clinical situations that will be encountered in private practice.
Dr. Hong promises to provide his patients with great care and empathy, the same way he would treat his family and want to be treated himself. Dr. Hong strongly believes in the importance of excellent doctor-patient communication and he endeavors to make sure all of his patients fully understand the treatment options they may have and encourages any questions that patients have.
In his free time, Dr. Hong enjoys playing competitive tennis and exploring the Great City of Chicago with his lovely wife.
Dr. Lisa Lee
Dr. Lisa Yu-jin Lee graduated from Colgate University in 1996 with a BA in Biochemistry, and graduated from Tufts University School of Dental Medicine in 2002.
She achieved Honors in National Board Part I. She completely her her GPR Residency in 2003 at Brookdale University Hospital. She is a Certified Hoissen Implant Provider.