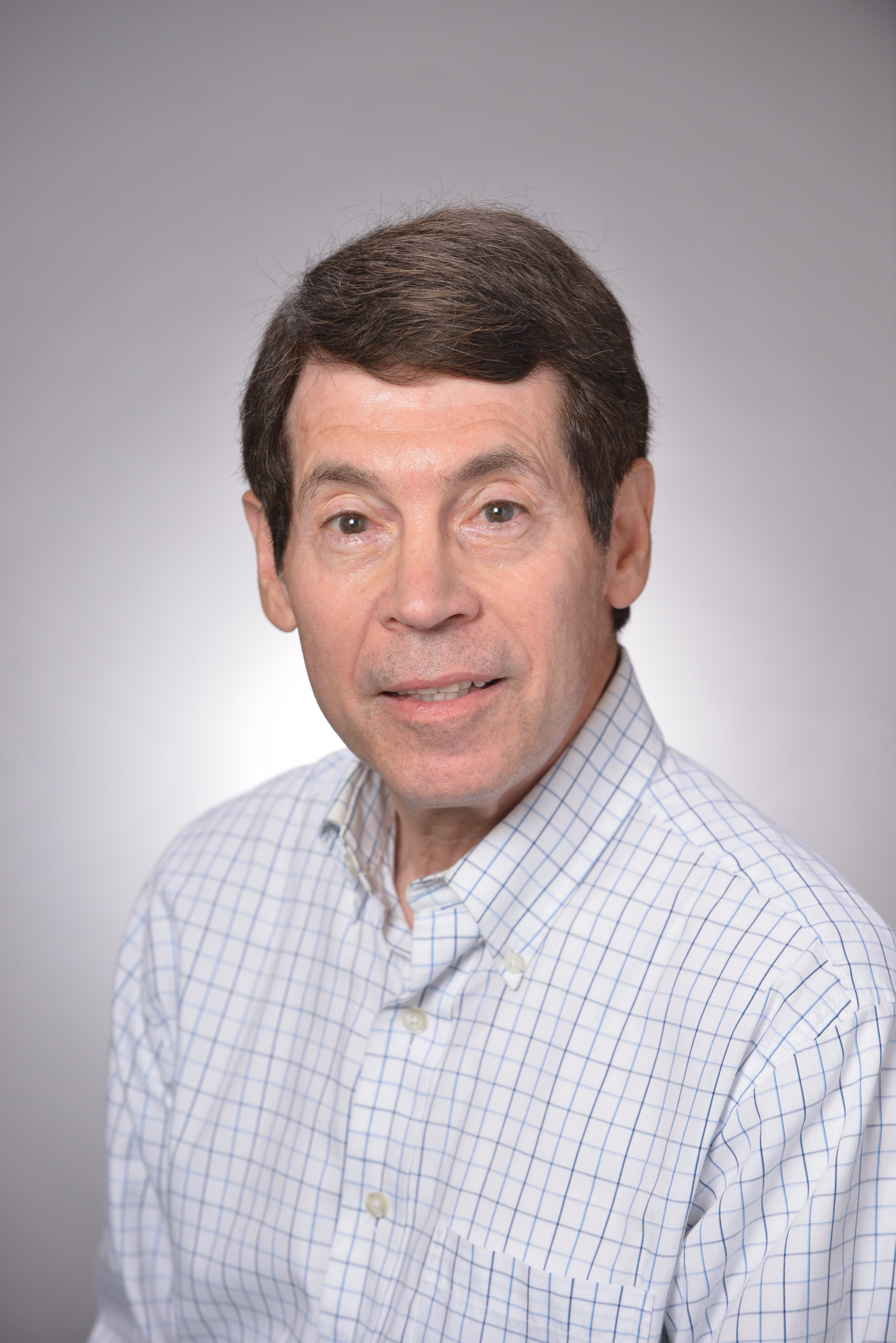 9/63-6/65- Pre-Dental Education - Univ. of Illinois, Urbana IL.
9/65-6/69- Dental School - Univ. of Illinois, Chicago IL.
8/69- 6/70- Rotating Dental Internship - V.A. Hospital, Los Angeles CA.
9/70-6/72- Graduate Program in Periodontics and M.S. degree in Periodontics- Case Western Reserve Univ., Cleveland, OH.
9/72-6/77- Assistant Professor of Periodontics- Loyola Univ. School of Dentistry- Maywood, IL.
5/73-8/07- Private practice of Periodontics, Mt. Prospect, IL.
7/08-Present- Rented space in a Des Plaines, and now a Rolling Meadows, general dentist office for my previous Mt. Prospect patients and new outside referrals.
Over the past 15 years, I have also worked part-time as the periodontist in several general dental practices in Chicago and the suburbs. I am presently working as the in-house periodontist in four dental practices and placing implants in a Buffalo Grove periodontist's office. I have been the director of several study clubs and I am currently a member of the mediation committee of the Chicago Dental Society. For a number of years, I also reviewed malpractice claims for CNA Insurance Co.
Organization Memberships: ADA, Illinois State Dental Society, CDS, American Academy of Periodontology, Midwest Society of Periodontology, Illinois Society of Periodontists, International Congress of Oral Implantologists.
Licensed in the following states: Illinois, California, Texas, Ohio.
Have taken numerous courses on implantology and have my Illinois Light Conscious Sedation permit. Have placed many brands of implants.